How to buy your PAPERorgan
(Für Deutsche Version bitte hier klicken!)
On Oct. 12th 2019 I started the official Kickstarter Campaign (Crowd Funding) which was fully funded on November 16th..
You can chose from different options: Number of modules (size of your paper organ), minimalistic package or full set with glue and tools. All depending on your preferences and budget!
Click on this picture to jump to my Etsy Shop where you can order the 3-module Paper Organ kit.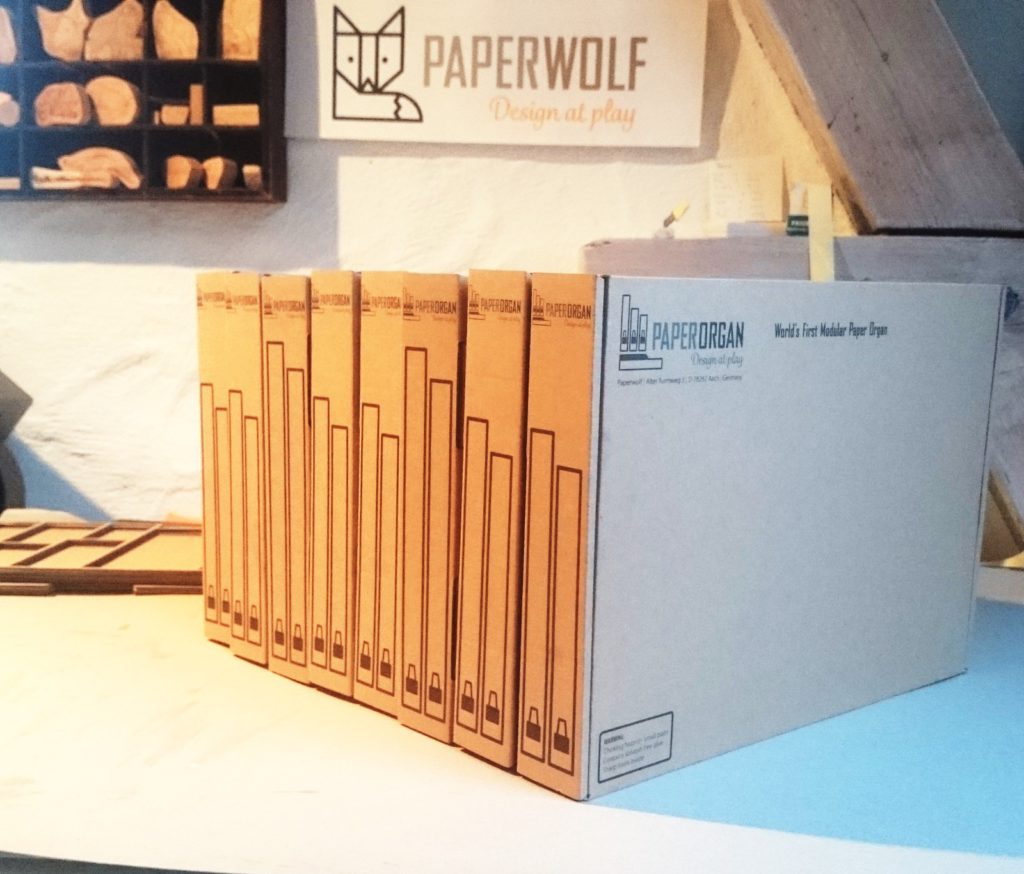 Buy the Paper Organ Postcards from my Etsy shop!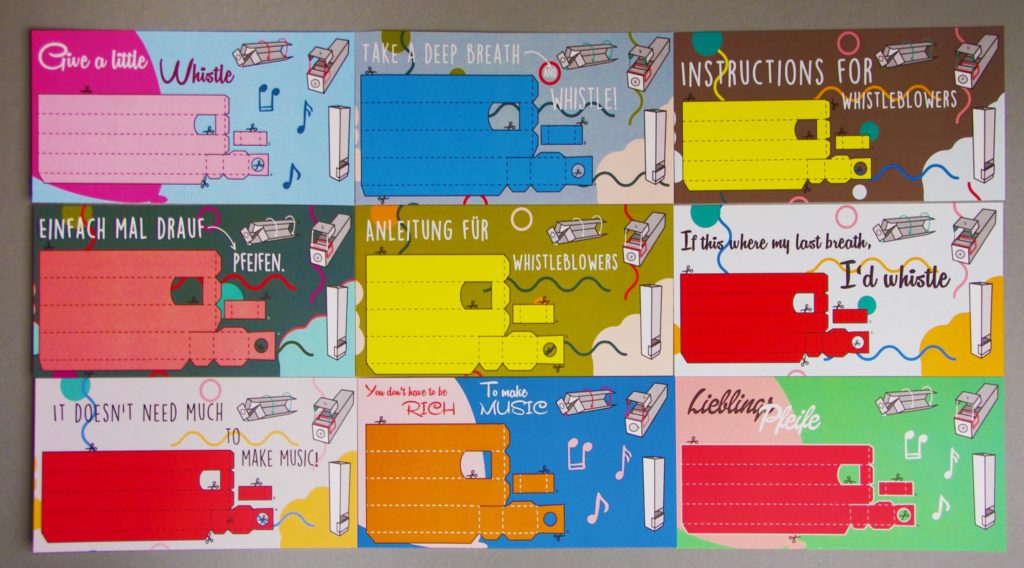 On each postcard is printed a working organ pipe which you'll only need to cut, crease, fold and glue to make music!
What is Kickstarter / Indiegogo?
Kickstarter is a funding platform for creative projects. Kickstarter is full of ambitious, innovative, and imaginative ideas that are brought to life through the direct support of others.
Kickstarter is not a store, backers pledge to projects to help them come to life and support a creative process. To thank their backers for their support, project creators offer unique rewards that speak to the spirit of what they're hoping to create.
Funding on Kickstarter is all-or-nothing. No one will be charged for a pledge towards a project unless it reaches its funding goal. So only if enough people help me funding my PAPERorgan, this project will be realized and everyone receives their rewards! Otherwise no body will be charged a cent, no worries.