Everyone can build it!
Each individual element has been optimized and designed to consist of as few individual parts as possible.
Modular
Build a small or large organ. Chose high or low notes, just as you want!
Make music!
This is a working Paper Organ! Connect to a large balloon and play up to 40 seconds!
WHAT's Inside
A DIY set for making a Paper Organ
You'll get a set with everything needed to build your organ: Paper pieces, Instructions, many tools.

Soon live on Kickstarter!

I've been testing and improving each single element for 2 years now, built a lot of working prototypes, cutting with my cutting machine. I optimized all parts for most convenient and quick assembly. For example, I reduced the number of pieces for building one pipe down from 6 pieces to only 2!
Now I'm ready to start production with a manufacturer with laser cutting machines.

On November 16th 2019 the project was fully funded on Kickstarter. Now you can pre-order the PAPERorgan on Indigogo while we're organizing the serial production of the kits.
Shipping will start in January 2020.

You can build a very small organ with only 5 pipes or add more elements left and right to expand the pitch range. Replace broken elements if needed.

Perfect for music teachers, hobby musicians, lovers of experimental music, DIY crafters, papercraft fans.


Subscribe below to stay updated!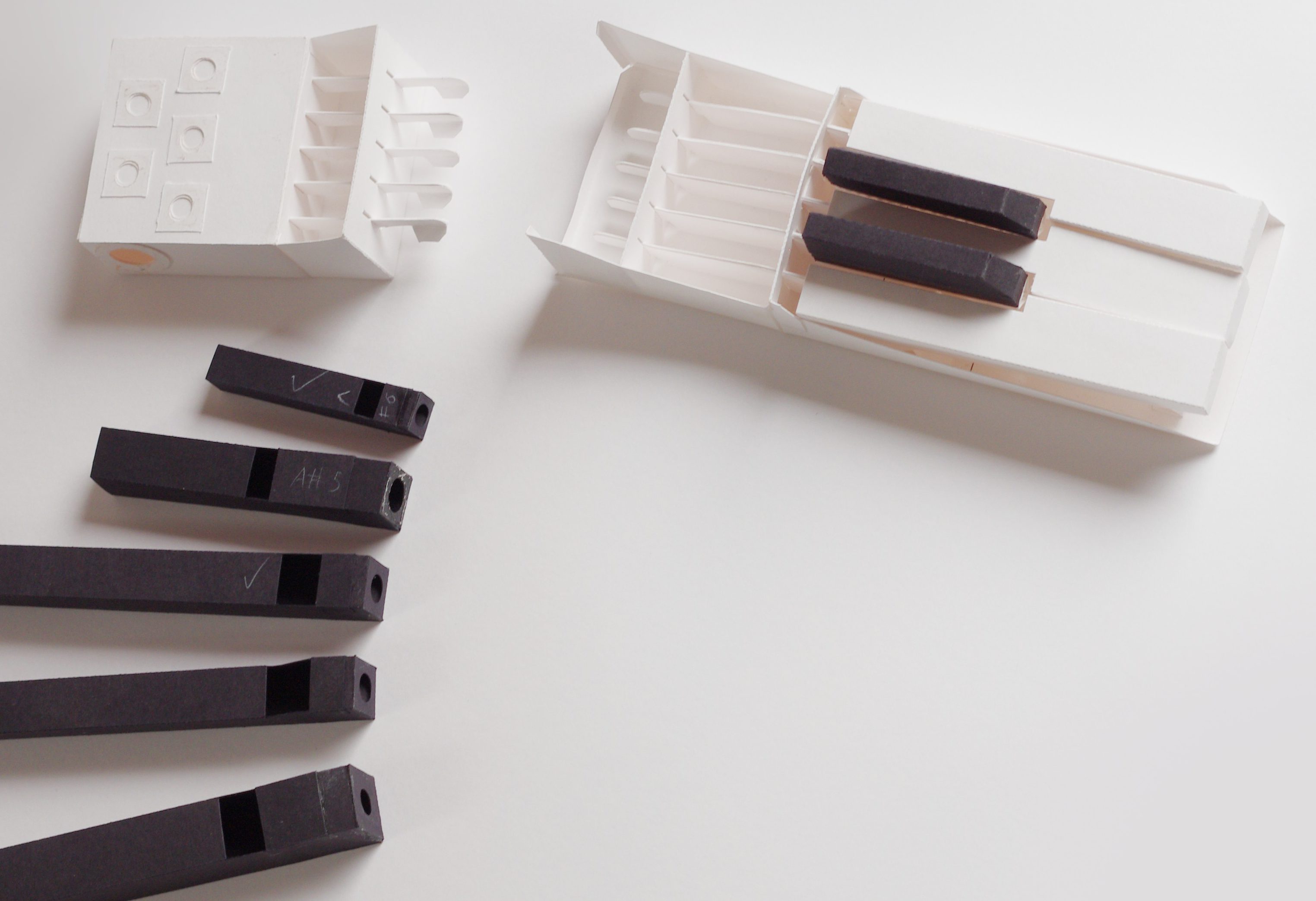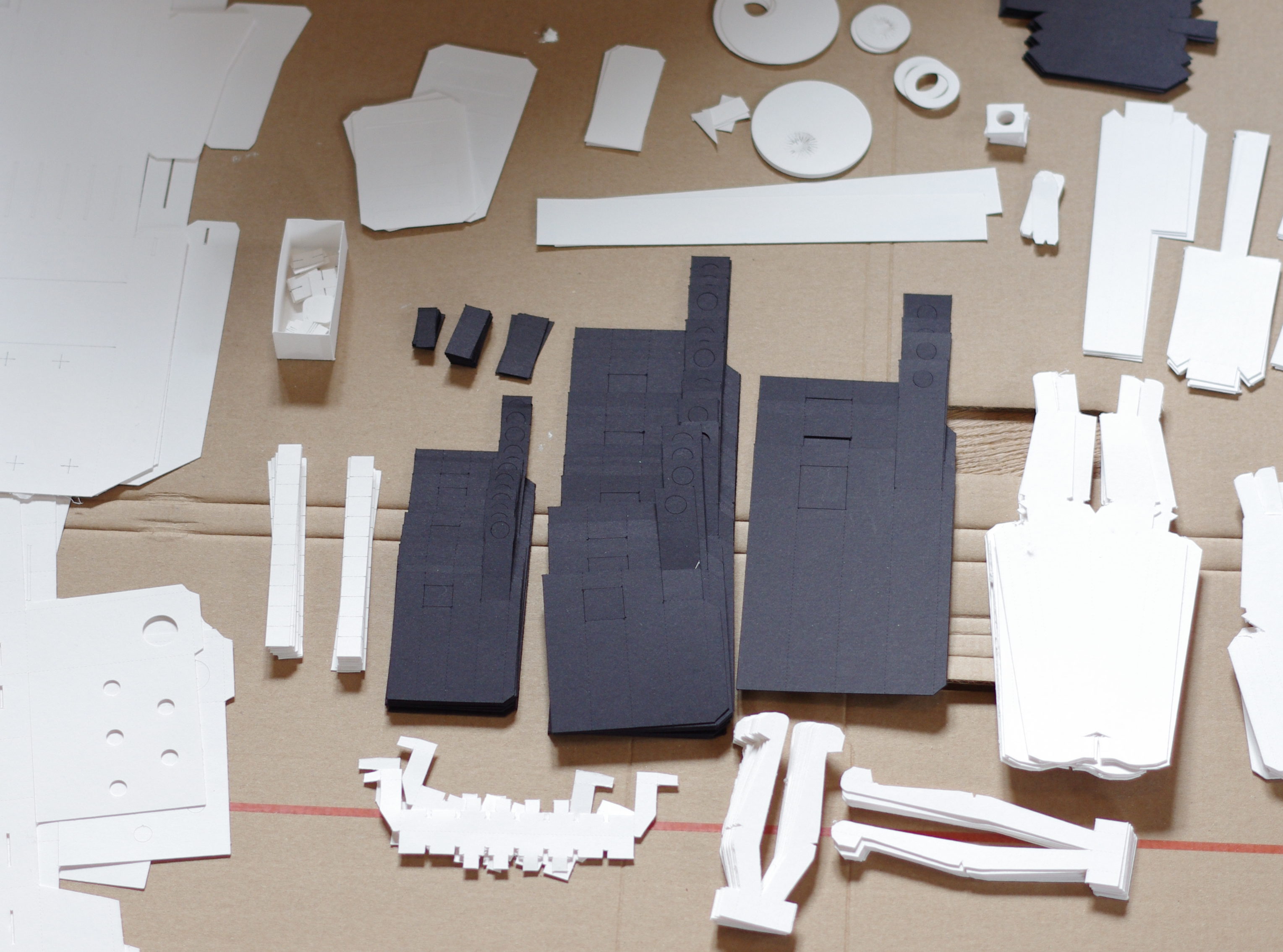 CONNECT WITH US
Contact us
You have a question? Want to know something special? Just fill out the form and contact us!